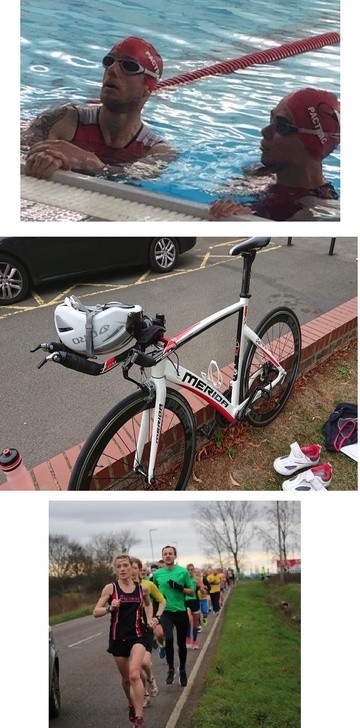 At PACTRAC we have a great group of coaches who want to help you achieve your goals and at the same time have fun.
Sadly due to Covid 19 we are restricted by what we can offer but that doesn't stop us trying to find ways of helping you.
Keep up to date by joining our Facebook page and checking out the training forum Training (pactrac.co.uk)
SWIMMING
Once restrictions are lifted we hope to resume swimming at Oundle and add sessions at Stanground as soon as possible. Sessions are still to be finalised but we will continue to offer technique sessions as well as endurance and open water skills. Swim sessions are suitable for all swimmers but we would expect adult swimmers to be capable of swimming 100m continuously.
CYCLING
Currently we are offering online turbo sessions based on Zwift. These sessions are equally suitable for those without Zwift as we use Zoom to take athletes through the sessions. More details can be found on the Thursday Turbo Sessions page.
We hope to start organising social rides once government restrictions are lifted and if there is enough interest. 
RUNNING
Weekly run sessions are provided to members during lockdown which will help add some speed to your weekly runs and are aimed at improving your 5mile/10km times and getting the club more points in the annual Frostbite league. These sessions are good fun and only need yourself, your running gear and a watch. Sessions are emailed out weekly and posted on Facebook.
We will be organising some social and coached run sessions in the future once restrictions are lifted.
If you have any queries regarding Senior Coaching please contact Lou Hathaway.