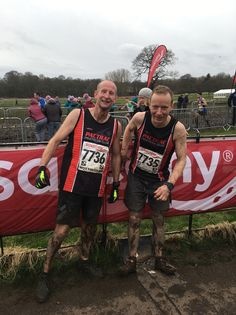 The Frostbite League
The club get together once a month from Oct to Mar to compete against other local run clubs in the Frostbite League.
The Frostbite league is a popular race series where runners score points across 6 cross country races, all about 5 miles long. 
All you need to participate is to be a fully paid up member and a club vest/tshirt. 
2021/22 dates:
24/10/2021 PRIORY PARK,ST NEOTS07/11/2021 NENE PARK, PETERBOROUGH
12/12/2021 HINCHINGBROOKE PARK, HUNTINGDON
16/01/2022 BRAZA CLUB, MARCH
06/02/2022 BOURNE WOODS
13/03/2022 JUBILEE PARK, HUNTINGDON
More information on the league can be found here Frostbite Friendly League (frostbiteleague.org.uk)
Track sessions
Running on the track is a fantastic addition to your training and there's a few ways of getting some run practise on the track at Peterborough. Sublime are running some events with sessions costing £3. https://facebook.com/events/s/runbetter-track-training-sessi/3067560893521602/
GPAN also run sessions on alternate Wednesdays for only a £1 a session. These are aimed at new comers to track running and run by some of our great local clubs. http://www.gpan.org.uk/Events.htm
And finally if you are a vivacity premier member you can get free access to the track when it's open as part of your membership. Great stuff so get running!!

For Oundle Pactrac'ers, you can get access to the Oundle track. Contact the Oundle sports centre for more info.